Fun and Games
Sat Aug 3, 2013 - Pork BBQ in Durand Eastman Park
Sponsored by Stu Chait - these were the best "melt in your mouth" ribs we've ever had!
Rear:
Mike Lodato, Bill (Alla's friend), Stu Chait, Phil Parcells
Front:
Martin Loria, Carol Blaze Johnson, Beth Gaylord Borelli, Alla Levi, Heidi Kasperski,
Sharon Keating Helligman, Janet Marzec, Patsy Mcbride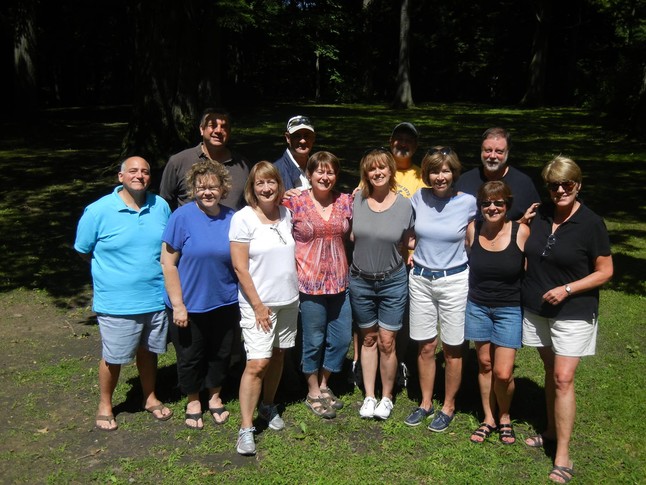 At the Acorn Lodge, on Log Cabin Rd in Durand.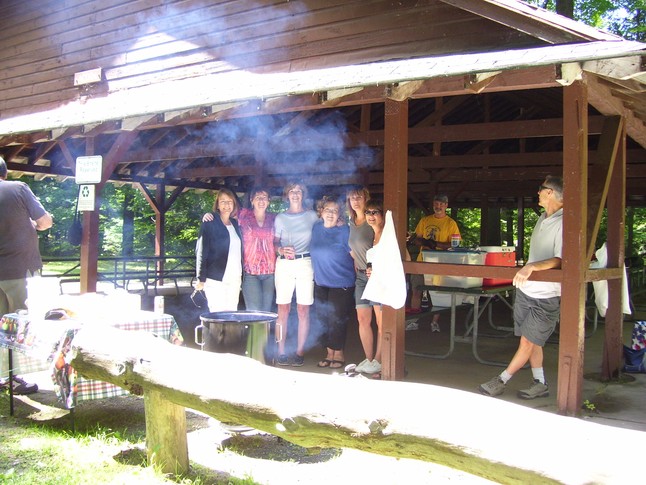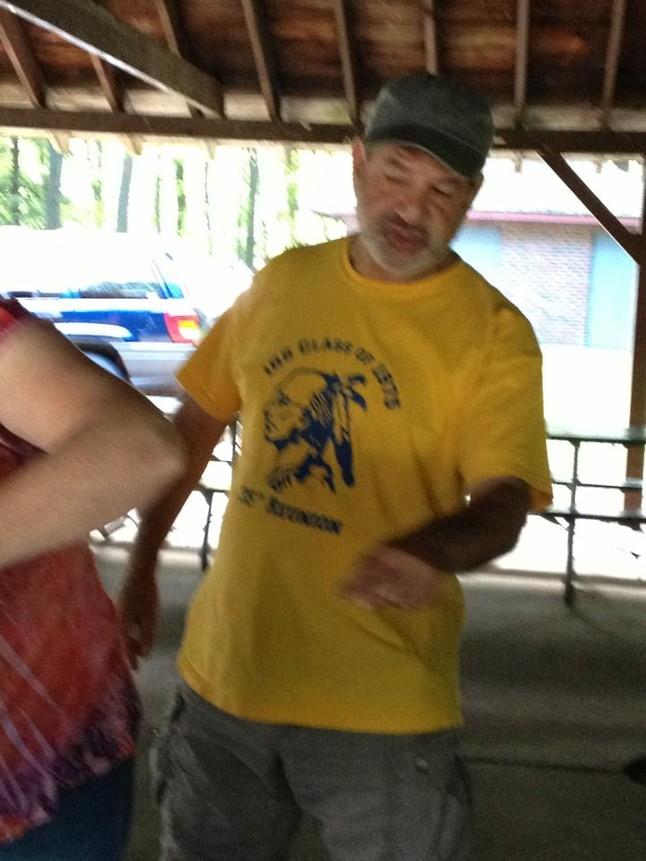 Stu in action!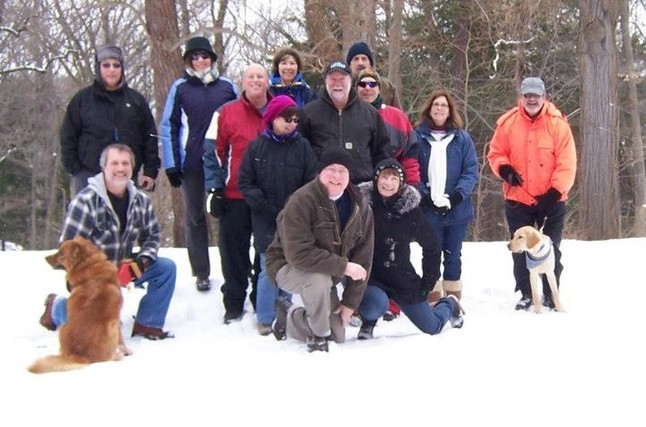 Sunday March 1, 2013 - A walk in Durand Eastman Park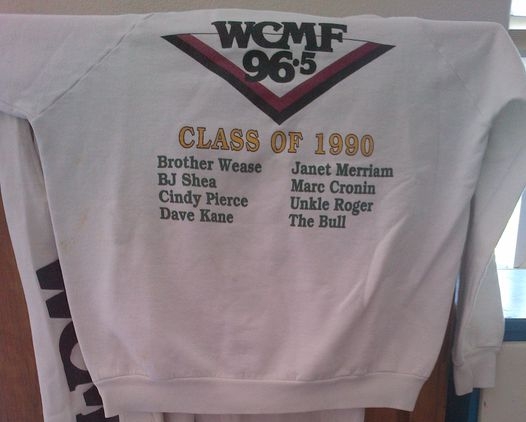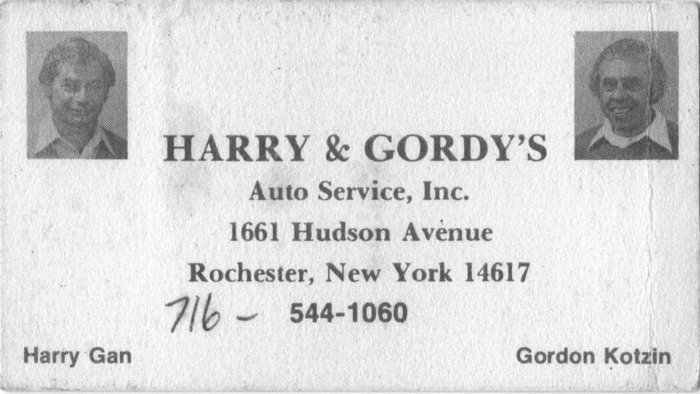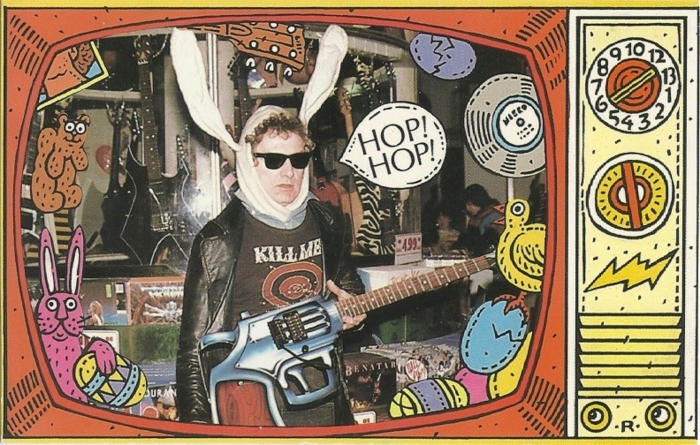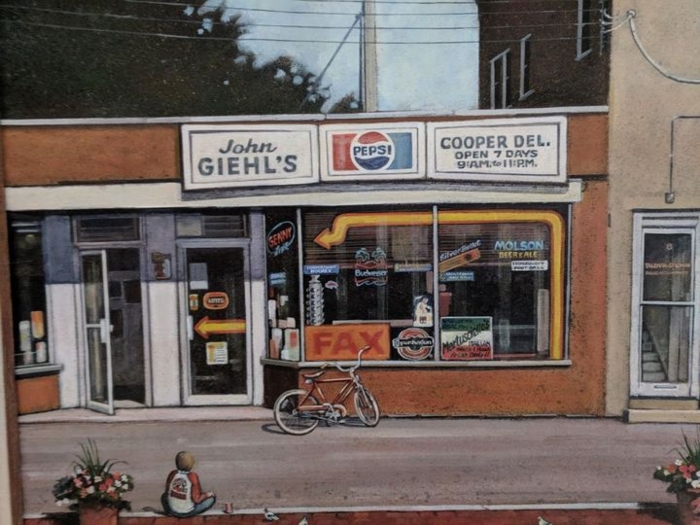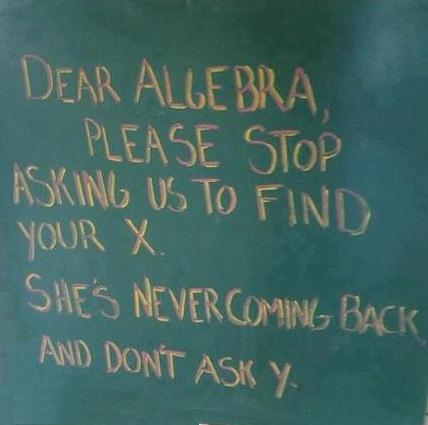 Try Sporcle...it is so much fun!!!
Try it you'll like it.......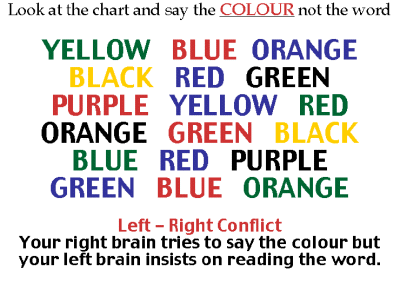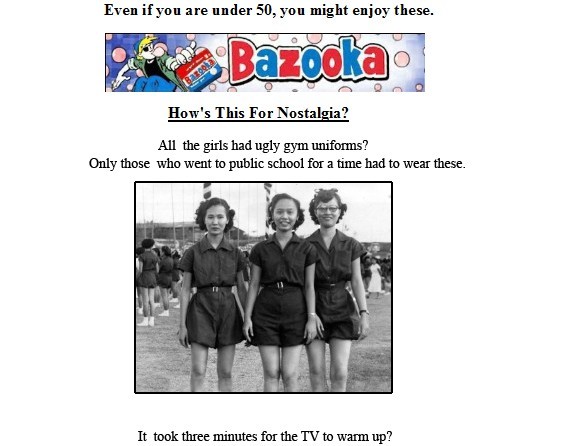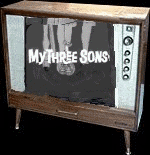 The Beav