IHS CLASS OF 1975
Welcome to our site!
2021 REUNION UPDATE
Hello friends,
- We have set aside Friday night July 16th for a gathering at O'Loughlin's.
- Saturday August 21st we will be having a class picnic at Acorn Lodge in Durand Eastman Park. Stu Chait is going to smoke chicken thighs, salmon and vegetables. We will each bring a dish to pass. Pre-register on the top tab at the left (or the menu bar on your phone). Cost is just $5.00 per person. Don't forget to bring your own drinks and a lawn chair.
Be well and stay well!
"INDIANS FOREVER"
---
12-6-19: It was a fun night at O'Loughlin's.
If we didn't forget anyone we had 26 classmates and 5 spouses for a grand total of 31 wonderful friends!
Who was there you ask? Let's see...
Beth Herzog Cindy Crary Gina Muto Patsy McBride
Sharon Keating and Dan Al Kerstein Scott Sigel
Jeanne Travers and Dan Julie Dick and Jim Stu Chait
Steve Olesiuk Tony Gianforte Mitch Gissin Mike Lodato
Kathy Gurnett Greg Taconi Beth Gaylord and Ron
Bev McKallip Bob Nicholson Janet Marzec
Marc Wasserman and Wendy Mindy Winterman and Mike
Alla Feldman Ray LeCesse Wesley VanKeuren
Jeremy Tuke Laurie Brayer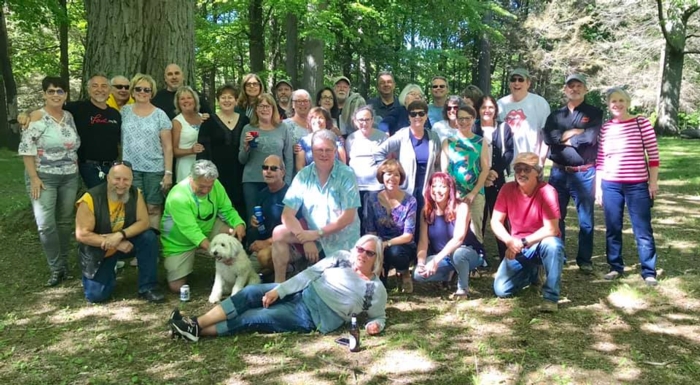 We had a fun and successful Indian Summer 44,
Saturday June 8th 2019 in Durand Eastman Park, Acorn Lodge. The weather was perfect, we had wonderful food, and lots of good new and old friends. Check back as we post more pictures from the picnic.
St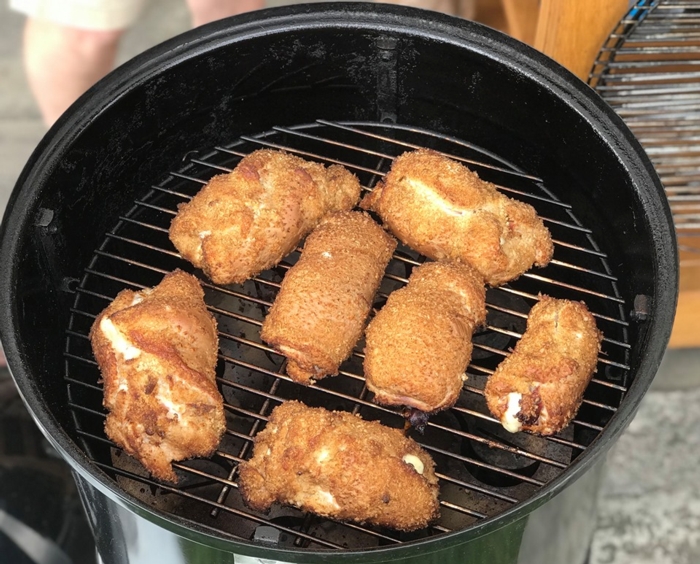 ---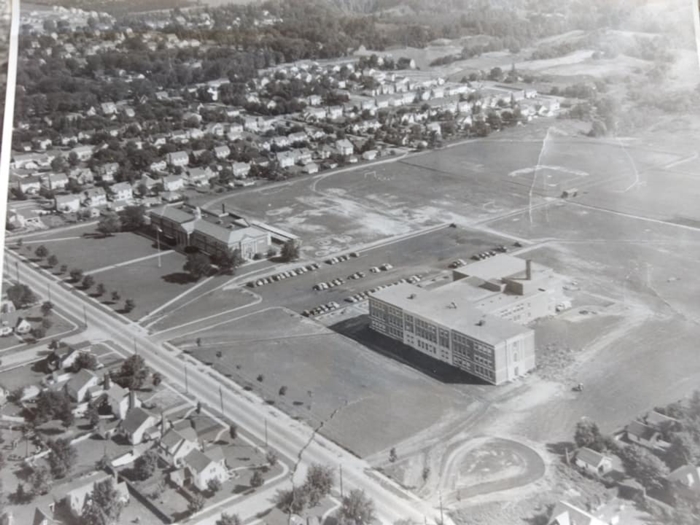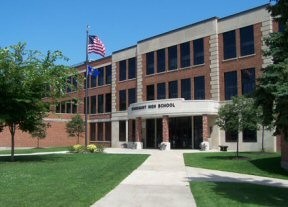 Thanks to our classmates who donated to our class via the Pay Pal website! A Class of '75 brick was purchased and installed in the IHS courtyard in 2014. Thanks to Bambi Kleehamer for the idea and to Sharon Keating for taking care of the business!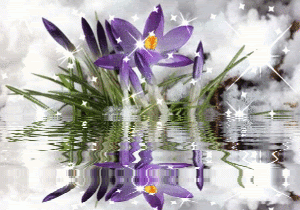 "Death can show us the way, for when we know and understand completely that our time on this Earth is limited, and that we have no way of knowing when it will be over, then we must live each day as if it were the only one we had.
Life is so fragile; EVERY DAY IS A GIFT . . ."

This page lists the names of our deceased alumni. We have very limited information regarding the dates or circumstances of their passing as well as where their path took them after IHS up until their passing.
If any of our information is incorrect or you have information concerning these alumni; please email me at phil.parcells@gmail.com.
We were saddened to learn of their passing; so this webpage was created so that we can pay tribute to their memory and to know that they will not be forgotten.
You may also post your memory of these classmates on their In Memory page. Click on the In Memory link at the top of the page and then click the "Post Comment" button. Please be honorable to their memory in your posts.

"To live in hearts we leave behind, Is not to die."
*******************

IHS ALMA MATER
Hail, Hail Irondequoit our Alma Mater dear.
We praise thee for thy nobleness, thy honor we revere;
and though the years swiftly pass away, our love shall never die.
We have been inspired by thee the highest aims to try.
Hail, Hail Irondequoit, may sunshine fill thy halls;
and memories of thy sons and daughters echo from thy walls.
From thee we gained wisdom, honesty, leadership and skill.
Irondequoit where ere we travel, Alma Mater still.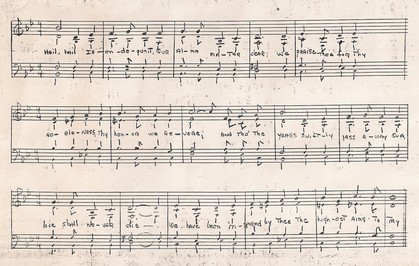 from the Jim Badger collection

PRIVACY NOTICE: All contact information (address, phone number, e-mail address) entered into this website will be kept confidential. It will not be shared or distributed. Your contact information is private: your street address, e-m

ail address, and phone number cannot be seen by the classmates unless you grant permission on your Profile. When someone clicks on your name, the only contact information they will see is your city and state and whatever information about yourself you choose to put on your Profile. Unless you explicitly grant your permission, your email address is not visible, although an email can be sent to you using the contact box at the bottom of your Profile page. Note, however, if you send a message to someone through their Profile page, the Classmate will see your email address so that they can respond.
DISCLAIMER: This is a private site for Irondequoit High School Class of 1975 graduates. Classmates that did not graduate with the class, or that graduated from other years may be admitted on a case by case basis. All membership, regardless of graduating year, will be granted or denied, at the discretion of the site administrator team. All memberships may be revoked at the discretion of the site administrator team. The privacy and security of all registered members will be considered a priority for the purpose of invitations, admittance, denials and revocations. Any information that is incorrect please let us know via 'Contact Us' as soon as possible… the information on the site is only as good as the information that we have received.
Thank you. Enjoy the site!! Phil Parcells

...this is what keeps our site alive!
Thank you to all who have contributed and continue to contribute!!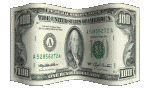 ANNOUNCEMENTS
THE COST TO KEEP THIS SITE UP AND RUNNING!!
You can help us continue to make our site free to all new classmates and in turn ensure that we gather as many Irondequoit High School Class of 1975 graduates as possible!!!
The cost of this site is:
$97 for one year
$249 for 3 years
$349 for 5 years
$549 for 10 years
...plus we have to pay an additional $20 per year to keep our original domain name.
We are starting to see some donations come in....let's keep them coming...that way we can get ahead of ourselves. The more that we prepay now, the less the site will cost us in the long run. These prices are guaranteed for this year (2010) only. Prices could increase in the future. From the looks of things it seems like everyone is utilizing the site on a regular basis. I would hate to see it disappear because we can't fund it. We will be asking for donations. We have set up a bank account and a paypal account so that we can handle the donations that we are receiving. We are up and running.....Please consider donating....