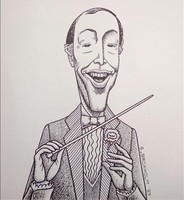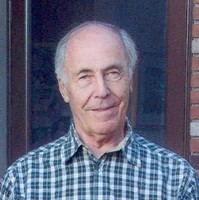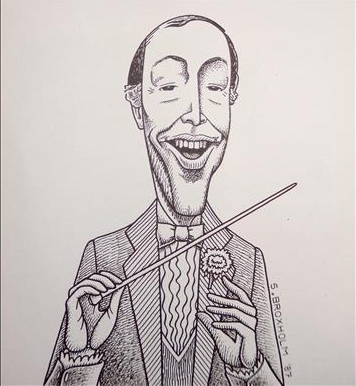 Rochester: James S. Badger, age 84, passed away on March 14, 2016 after a brave struggle with cancer.
Jim was born and raised in LaPorte IN. A talent for playing the cello led to his training at the Eastman School of Music. His master's degree was from Ithaca College. After a stint in the Army playing for the 7th Army Symphony, Jim put down roots in Rochester NY and spent his career teaching in the West Irondequoit School District, where he eventually served as head of his high school's music department. He was president of the Irondequoit Teachers Association 1968-69. Teaching was his passion in life.
The Finger Lakes, his many dear friends, music, antiques and art also brought him joy.
Jim's sister, Barbara Littlewood, preceded him in death. Barbara's children and grandchildren were very close to him and shared a lifetime of memories. They will miss his wit, intelligent observations, and company on the shore of Canandaigua Lake.
A family celebration of life will be held at a later date in LaPorte IN.
Memorials may be directed to Sisters of Mercy, 1437 Blossom Rd., Rochester NY 14610, or Humane Society at Lollypop Farm, 99 Victor Rd., Fairport NY 14450. To share a memory or condolence, visit www.harrisfuneralhome.com.
Published in Rochester Democrat And Chronicle on Mar. 19, 2016

- See more at: http://www.legacy.com/obituaries/democratandchronicle/obituary.aspx?n=james-s-badger&pid=178101996&fhid=13382#sthash.HQPCy66C.dpuf